F24 Nordics
F24 Nordics is a technology company based in Trondheim and part of the F24 group, the leading Software-as-a-Service (SaaS) provider for incident and crisis management, emergency notification and business communications in Europe.
F24 Nordics have since 2006 played a significant role in national preparedness in Norway, with the crisis management system CIM. This is used by ministries, directorates, police, health, educational institutions, transport, local and regional authorities, in addition to several larger and smaller private companies.
F24 Nordics AS is the continuation of One Voice AS, which in 2019 became part of F24.
CIM in national preparedness
CIM enables companies and organizations to safeguard their values ​​and reputation before, during, and after an adverse event. CIM is a complete management system for safety, emergency preparedness, and crisis management and takes care of all processes in the emergency preparedness cycle. Public and private customers currently use CIM in many industries and sectors in more than 100 countries. CIM is central in national preparedness for critical societal functions such as energy supply, fuel, electronic communication, transport, health and care, emergency and rescue services, and the municipalities' crisis management and leadership.
Several 'Blue-Chip' companies also use CIM in demanding industries such as energy, offshore, aviation, food production, and transport.
F24 Nordics Management Team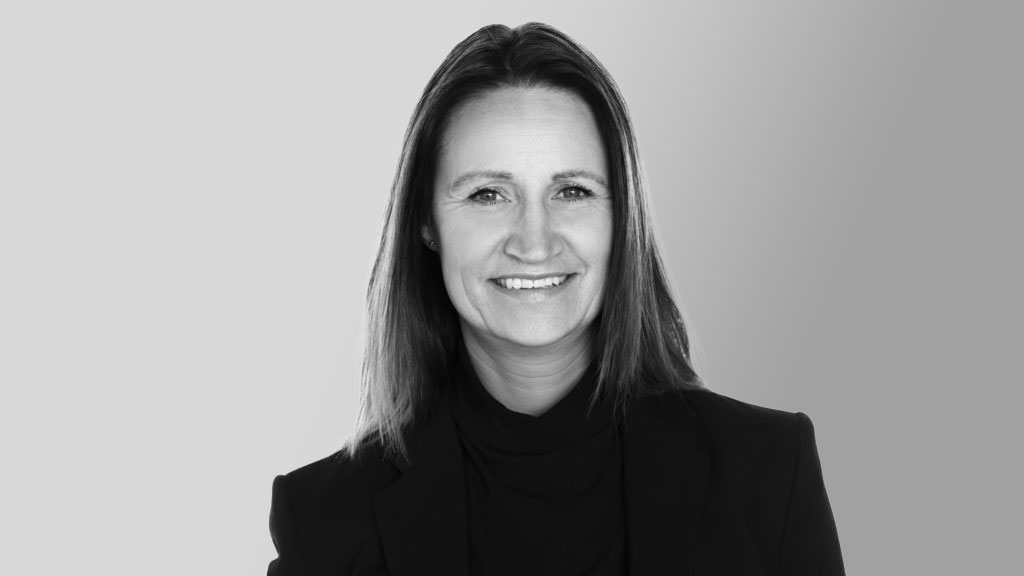 Kristin Jensen
Managing Director
Marius Røstad
Managing Director Engineering
Kristian Pettersen
Vice President Customer Success ENS/CM
Stig Stranda
Head of CIM Hosting and Support
Frode Aass
Head Of Sales and Marketing Nordics
About F24
F24 is Europe's leading Software-as-a-Service (SaaS) provider for incident and crisis management, emergency notification, as well as for business messaging. With our solutions for Emergency Notification and Crisis Management we offer highly innovative platforms that support clients worldwide in the efficient and successful management of incidents, emergencies and crises. In addition, the eCall platform offers solutions for high-volume confidential communications within the corporate environment.
The company was founded there in 2000 and F24 AG's head office is still located there. More than 3,000 clients worldwide rely on our SaaS solutions to meet their needs for crisis management or the daily communication of confidential information. Our many years of experience have made us international experts on incident and crisis management, as well as confidential communications.
We are especially proud to be the first and European company to be listed in the Gartner Report for Emergency/Mass Notification Services (EMNS). This listing in the Gartner Report means F24 is the first company based in Europe to meet the stringent requirements of this prestigious institute and this makes F24 one of the most relevant providers of EMNS worldwide.
F24 Nordics AS:
F24 Nordics, Sluppenvegen 6, 7037 Trondheim
+47 40 00 19 08
---
Press contacts:
Our partners
We cooperate with a range of partners to provide our customers with an even better and more comprehensive product.
Certifications
F24 Nordics and our management system CIM are certified according to ISO 9001 and ISO 27001.
Do you have any questions regarding our products or services?