I want to know more!
If you are curious about our products or services, please enter your contact details below and we will get in touch with you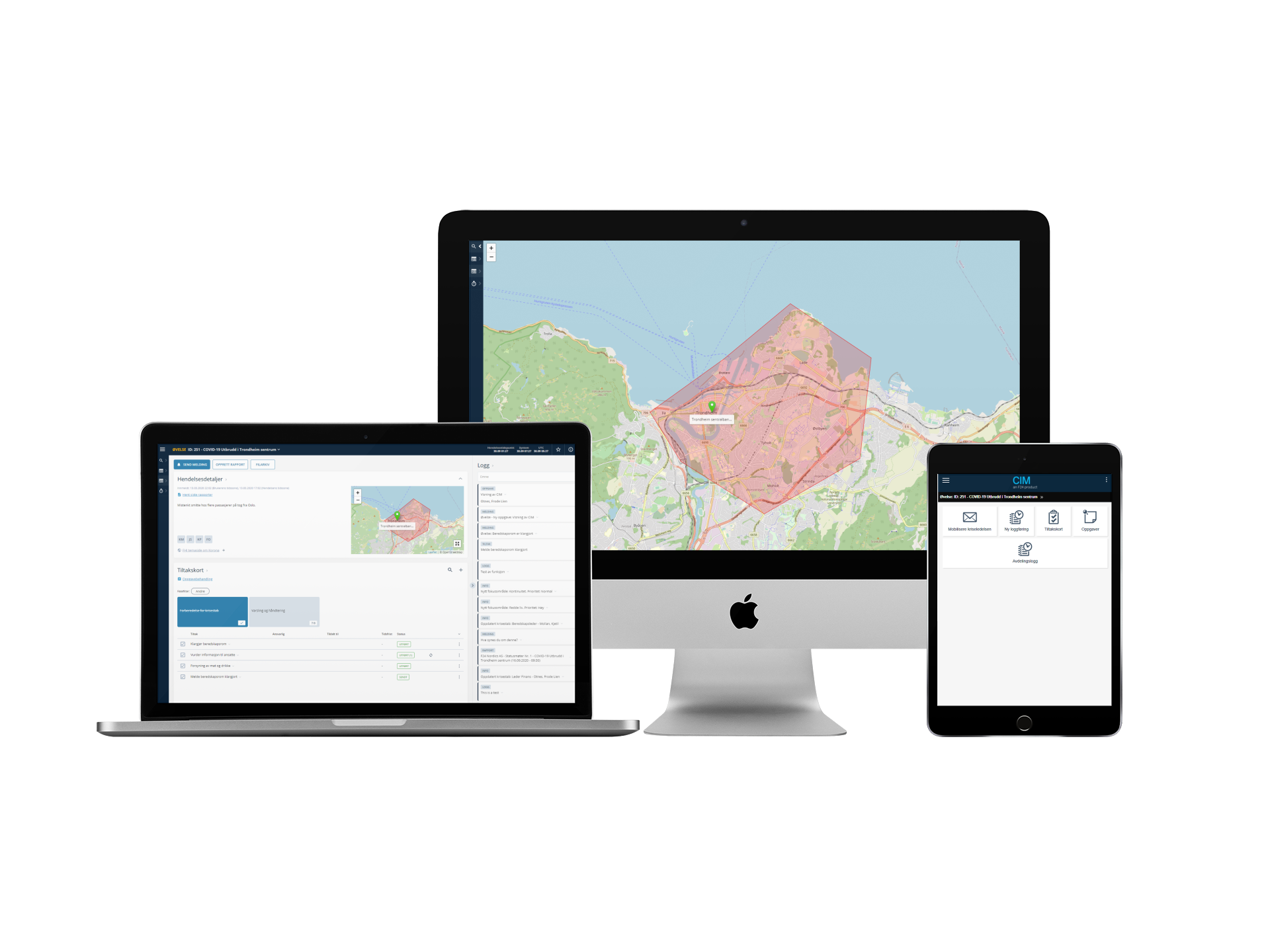 Who will benefit from CIM?
Anyone who is looking for a tool to help them handle unwanted incidents.
Anyone who needs to alert someone or share information during a crisis.
Anyone who needs access to a crisis management tool independent of platform, location, and time.
Anyone who needs a secure way of sharing information.
What can you expect?
A non-binding chat about how CIM and/or other of our solutions can contribute to increased readiness, security, and efficiency for your organisation.
We will contact you and arrange the time for a demonstration.