CIM is implemented in organisations across a wide variety of industries, demonstrating its inherent flexibility and commitment to the core principles of incident and crisis management. CIM is used in energy production, offshore engineering, aviation, food production, and transport. Our clients include blue-chip organisations such as Total, Vattenfall, and Siemens but can also be adapted for small local authorities or manufacturing companies.
Over time, feedback from our clients has shaped the way in which the system looks, feels, and operate. Sector-specific versions of the tool have become increasingly popular with new clients, who are able to benefit from our years of experience in supporting organisations facing the same issues as them. The system's modular structure also allows them to add new modules with ease as their business processes demand.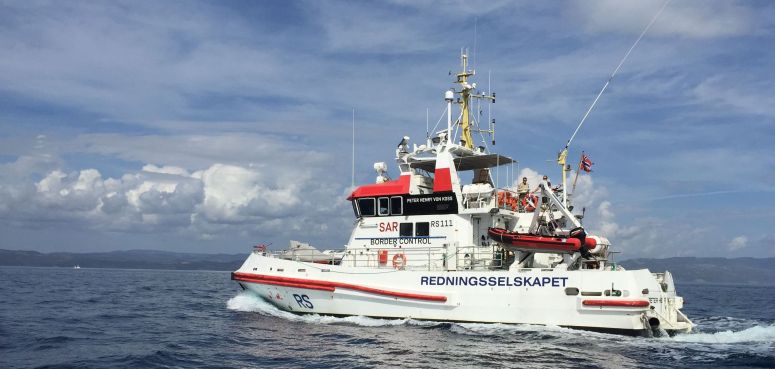 Public Sector
The original version of CIM was created specifically for the public sector and we now support virtually the entire Norwegian Government, through the 'National Crisis Management System'. Our experience in working with both central and local government has allowed us to develop tools that promote and facilitate a efficient and collaborative way of managing an incident affecting your constituents.
Oil and Gas
As the largest provider of emergency management solutions to the North Sea market, CIM supports many of the world's leading Oil & Gas companies. We recognise the challenges that the industry faces and have developed a number of bespoke solutions, which together provide a comprehensive management platform for preparing for, responding to and reviewing emergencies.
Transport
We work with customers in shipping, cruise lines, rail and other parts of the transport industry. As well as using our leading standard set of modules, we have worked with the industry to develop separate modules for call centres, integration with passenger lists and tools for handling next-of kin. These specific solutions were developed in cooperation with organisations such as NSB and Color Line, amongst others.
Energy
CIM is used widely by the energy industry, which faces increasing risk and regulation alongside a challenge to plan, develop and execute new ways of producing energy. As well as industry leading incident management functionality, our energy customers have extended their use of CIM to include e.g. the SmartHelp™ functionality, risk and vulnerability analysis tools, quality assurance and custom report-building module, providing consistency of post-event review.
Some of our customers
Do you have any questions regarding our products or services?